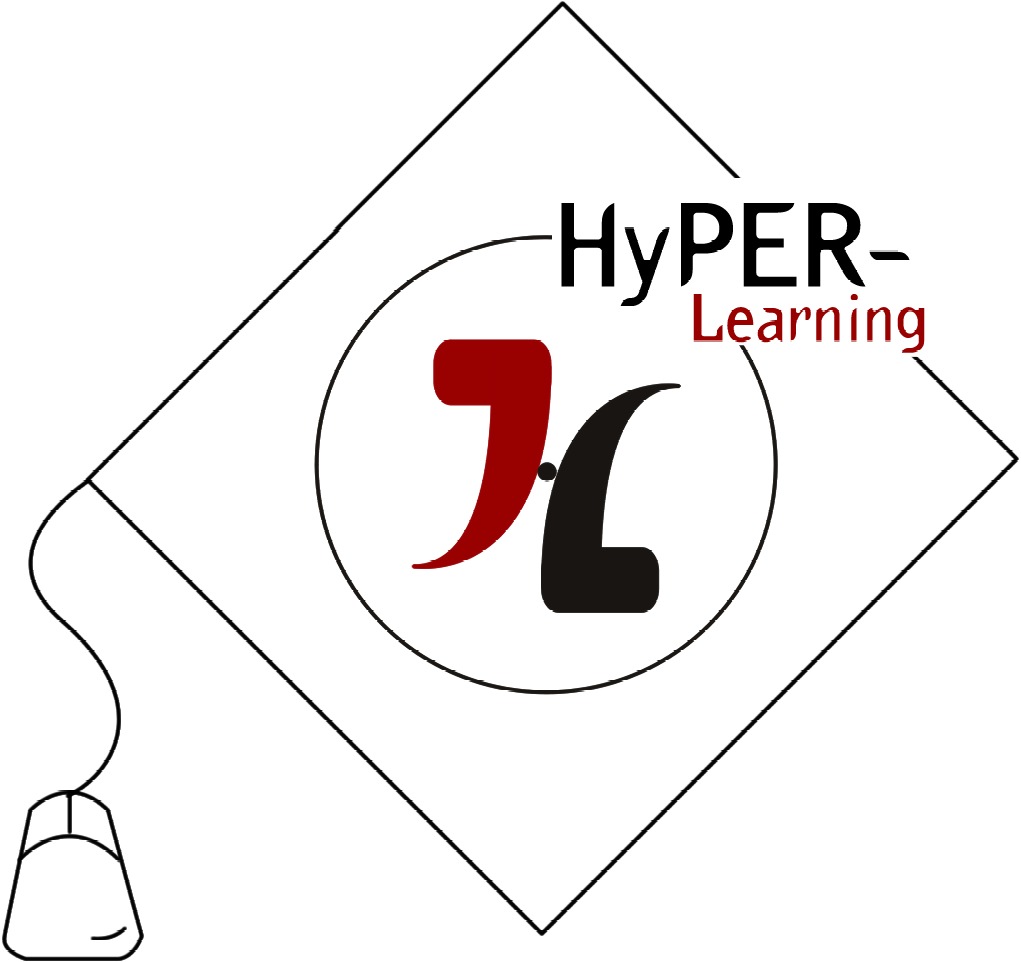 The Groupement de Recherche Européen (GDREplus) "Hyper-Learning. Modèles ouverts de recherche et d'enseignement sur internet" is a multidisciplinary research infrastructure promoted by the French Centre National de la Recherche Scientifique (CNRS) regrouping 29 partners of 9 countries: universities and research centers, a large corporation (IBM) and three small enterprises.
Its overall aim is to create the model of an advanced research, publishing and learning platform for the Humanities.
As a research platform Hyper-Learning enables a delocalized community of specialists to work in a cooperative and cumulative manner and to publish the results of their work on the Internet. As an e-learning system it unites research and education, and envisages not only knowledge transfer, but also the development and enhancement of critical thinking skills among graduate students and young researchers.
Hyper-Learning consists of three integrated components: 1)?Research on functional programming for complex interactive Websites; 2)?Development of a distributed P2P Web platform; 3)?Establishment of a core of Scholarly Communities on the Web and of an appropriate academic and legal framework.
The first workshop in Cortona was devoted to current IT developments relevant to Hyper-Learning. This second workshop is now designed to survey our interdisciplinary partnership of humanities projects in terms of its variegated research and learning aims, so as to bring IT and project developments mutually into focus.
"From HyperNietzsche to Hyper-Learning. L'application du modèle HyperNietzsche à d'autres auteurs et disciplines". Second Workshop of the European Research Group "Hyper-Learning", Ludwig-Maximilians-Universität München, Kloster Seeon 22-25 octobre 2004, organisé par Paolo D'Iorio et Hans Walter Gabler.
Voir le site web ou télécharger le dépliant du colloque
Mark as favourite